An easy way for millennials to save and invest today while they're dreaming about tomorrow.
Task
BNY Mellon, the oldest bank in the country came to MRY to build a team around an idea of making investing easier for a younger generation of investors. Our team had to create a brand and product from the ground up.
Approach
From the beginning our team decided to take a mobile-first approach to the development and design. We ended up creating a responsive site that allows people to invest small amounts of money by triggering transfers through various events in their lives.
Experience Map & Guiding Design Principles
One of the first things our team did was establish an experience map and our guiding principles. The experience map helped us focus on the different aspects of the consumer journey and how it was impacting them both emotionally and intellectually. The guiding principles acted as a way for us to critique the design work done on the project and became something that was embedded into the branding.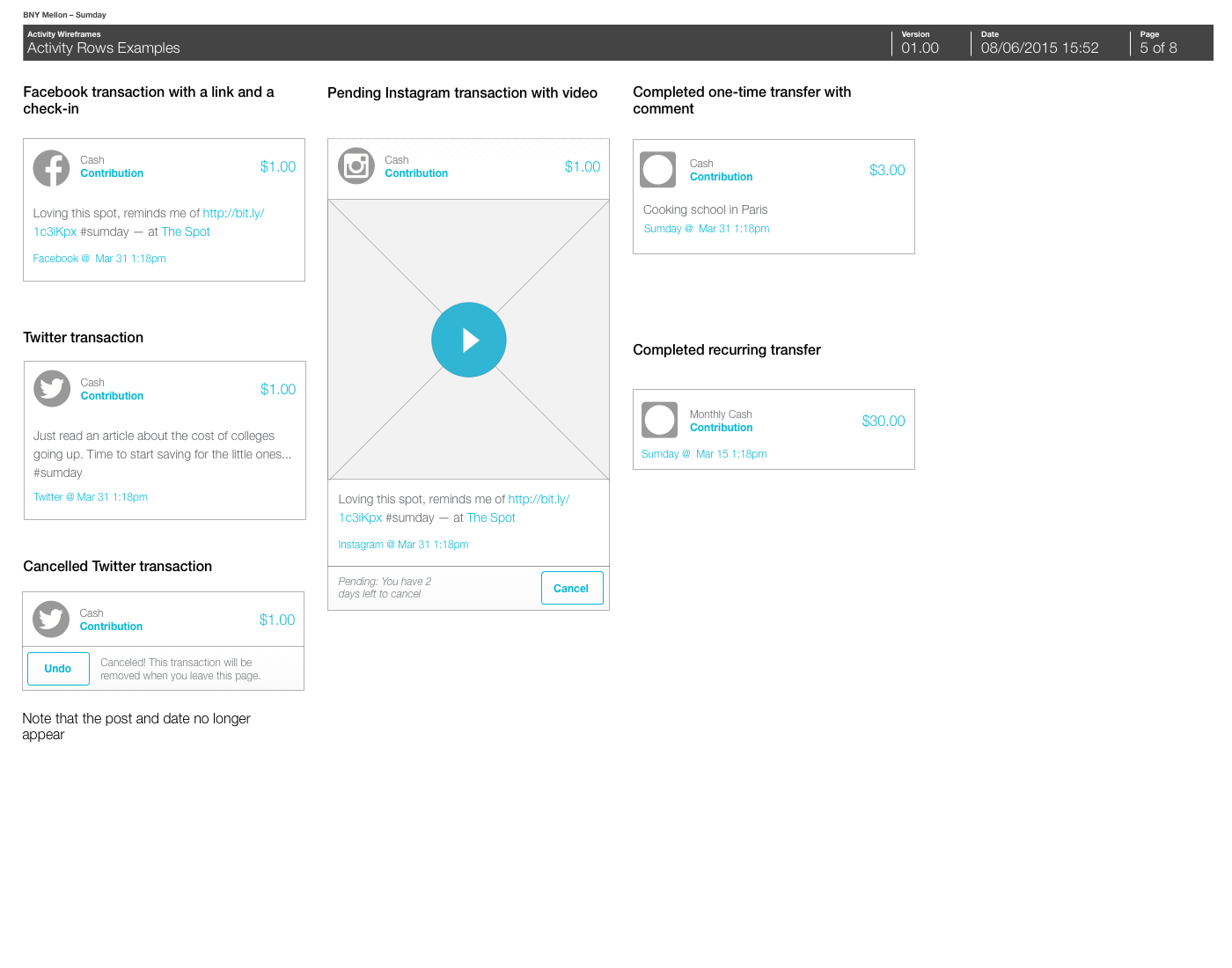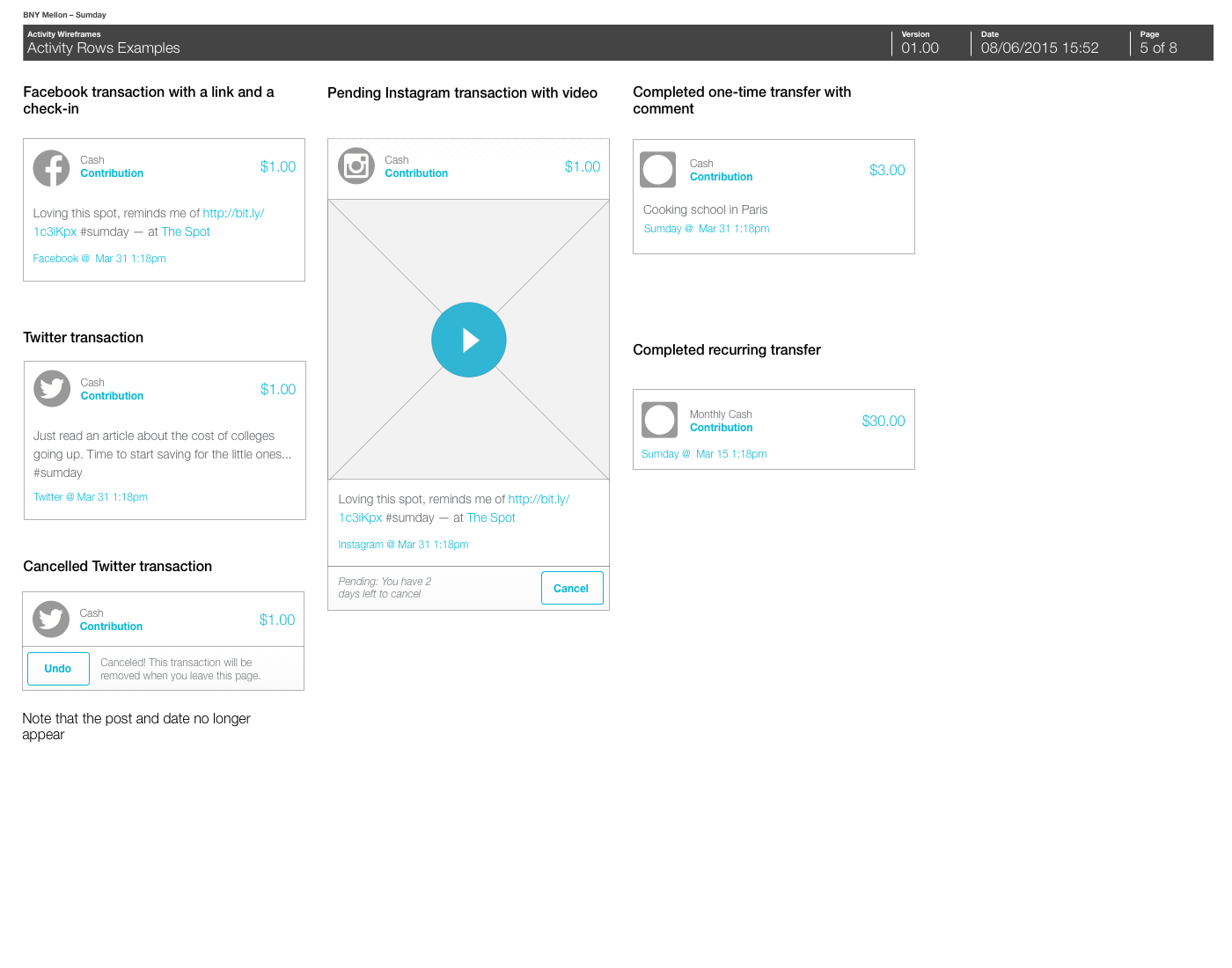 My role
Product Design Lead
My Responsibilities included
Working within an agile environment to develop the user experience on time
Collaborating with client to bring their vision for the product to life
Providing strategic thinking relating to product design, branding, product roadmap, and consumer journey
Creating and documenting wireframes, content strategy, and interactive design components
Guiding visual design and copy to ensure clarity and usability
Conducting usability testing
Working with team to pivot product when first idea wasn't working